---
October 6, 2023:
DNA PARIS DESIGN AWARDS ceremony
location: Espace Niemeyer – place du Colonel Fabien – Paris.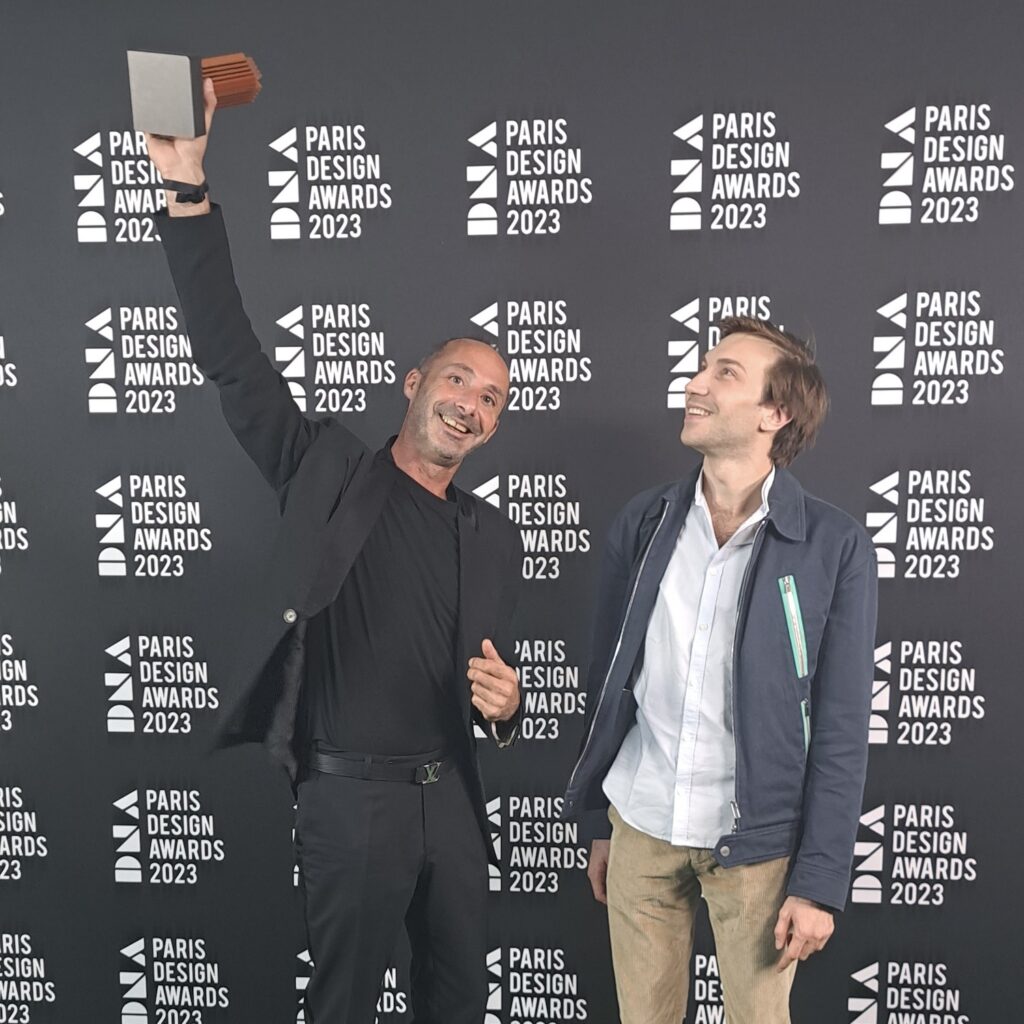 ---
October 5-6, 2023:
Design Week in Ljubljana.
Speaker at the Design Conference.
Location: Academy of Music, Kongresni trg 1, Ljubljana – Slovenia.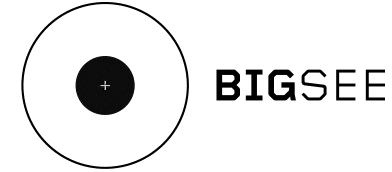 ---
EXHIBITION :
Hebei International Industrial Design Week
Green Building Exhibition Center XiongAn
JinHuNanJie Street, Rongcheng, BaoDing, Xiongan New Area, Hebei, China 22nd of September, 2023 – 26th of September, 2023
---
EXHIBITION :
Festival of Architecture and Interior Designing Conference lio World Convention Centre
G Block, Bandra Kurla Complex, Bandra East, Maharashtra 400098, Mumbai, India 18th of August, 2023 – 19th of September, 2023
---
July 20, 2023:
Participation in the symposium
Ars Futura Cultura
Location: Como (Italy).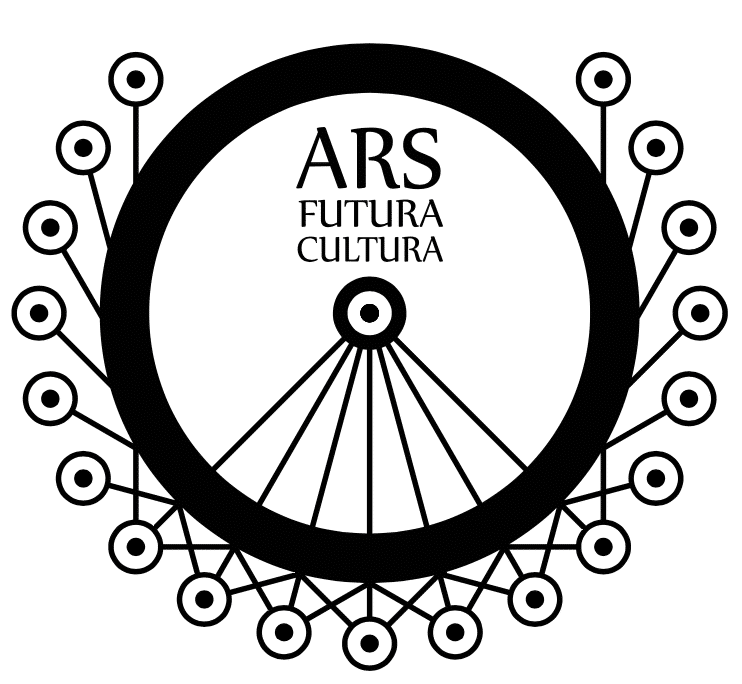 ---
July 19, 2023:
La Notte Premio
A' Design Awards Gala Night
& Ceremony Awards.
Location: Teatro sociale – Como (Italy).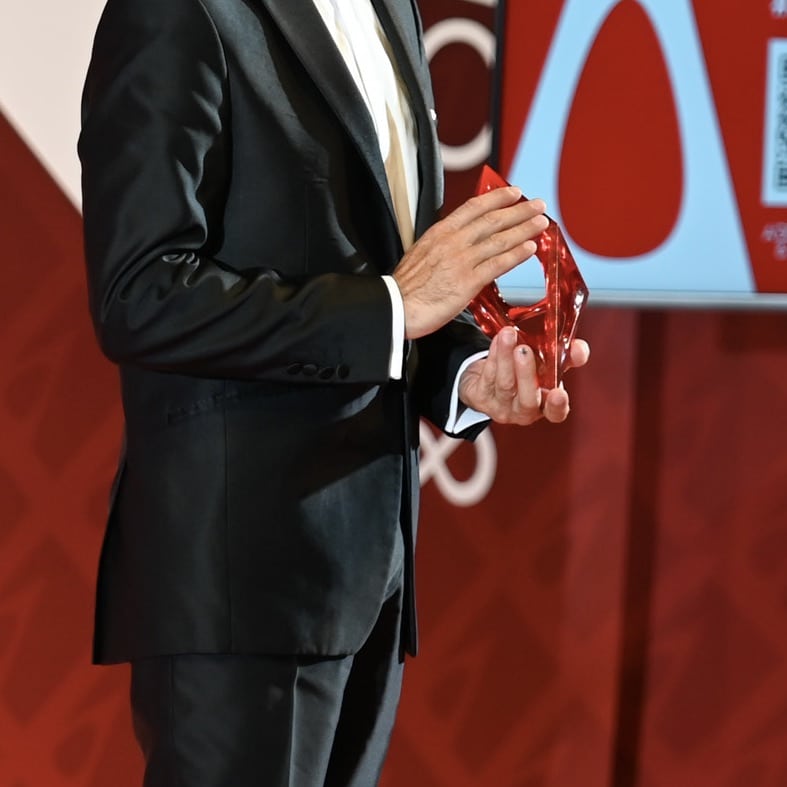 ---
July 18, 2023:
Ceremony for
JAPAN IDPA AWARD 2023.
Location : Kandamyoujin hall, Tokyo – JAPAN
Speech recorded due to schedule telescoping…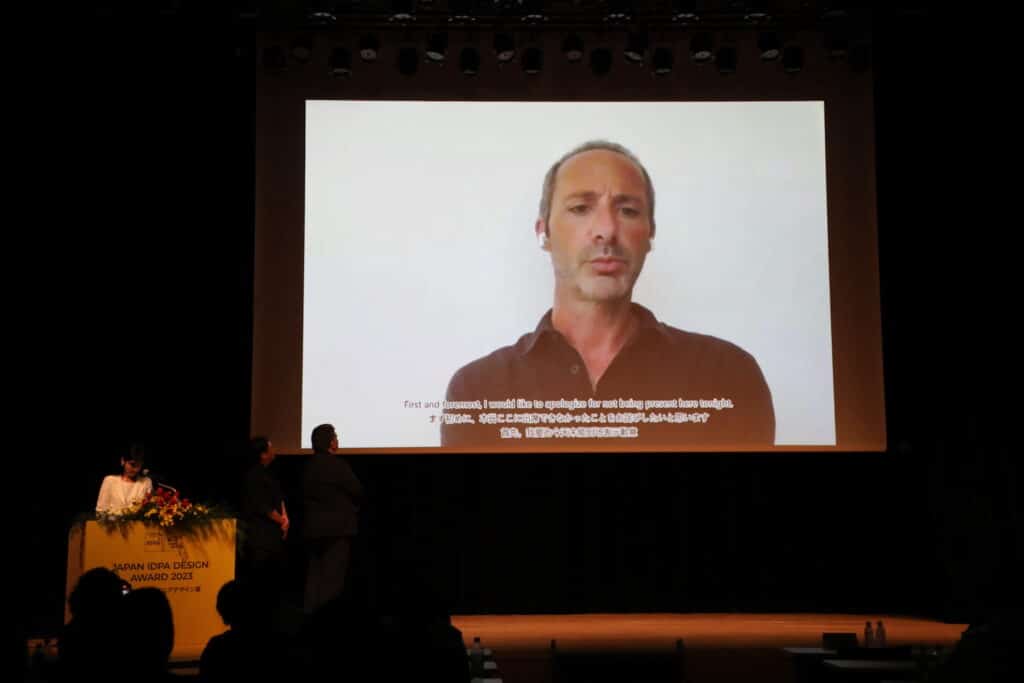 ---
June 2023 – New Award for Space Oddity :
Paris Design Awards 2023
Winner in Produc Design / Sport & Leisure.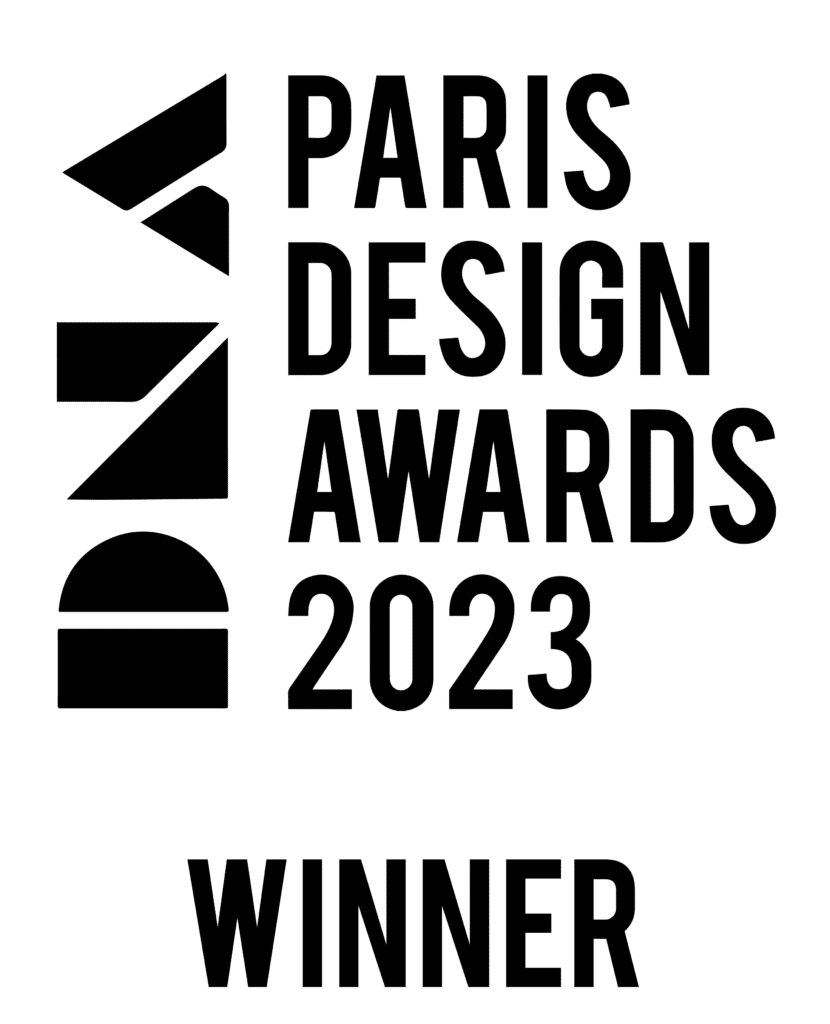 ---
July 03, 2023: DI: – Design interview: Space Oddity Overflow Spa by Olivier Felix Isselin.
Learn more: https://www.design-interviews.com/design.php?ID=150247
---
Space Oddity has added a new accolade to its list of achievements. After winning the A'design Award, one of the most prestigious distinctions in the design world, they have now received further international recognition with the Silver Japan Design Award.
---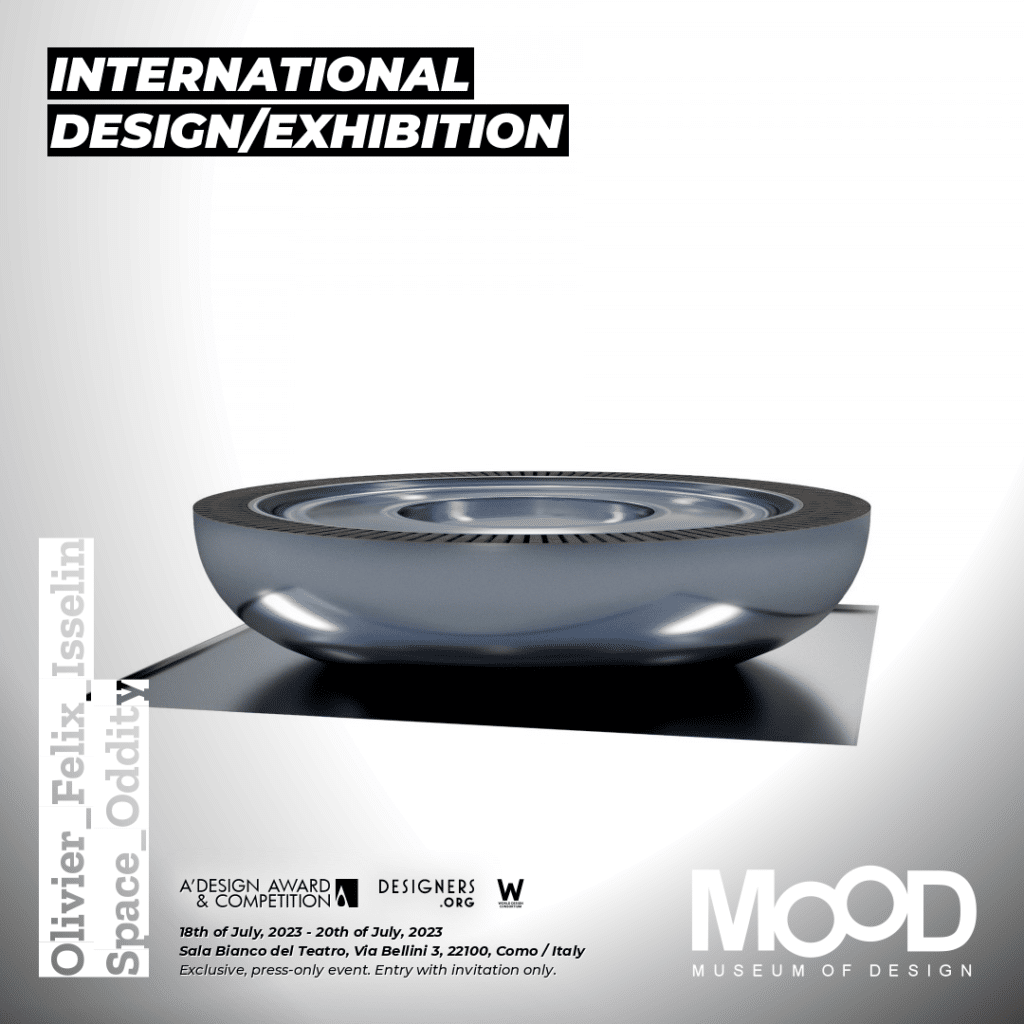 Next exhibition :
Sala Bianco del Teatro – Côme (Italy) – Dates : 18 > 20 july 2023.
Physical exhibition of designers at the Museum of Outstanding Design. – MOOD – Museum of Design
---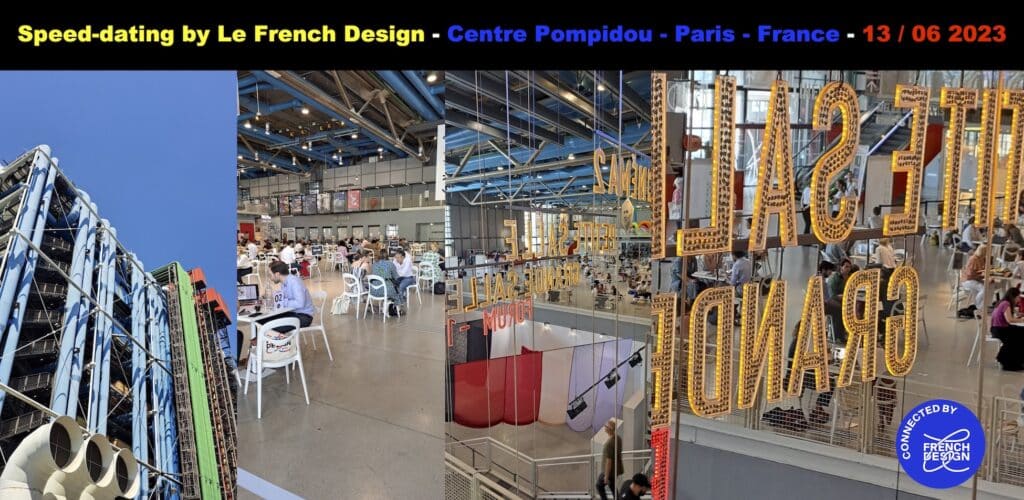 Participation Speed Dating
Organization: French Design.
Location: Center Pompidou – Paris – France
---
A' Design award 2023 :
The stainless steel 316L "Space Oddity" overflow spa (Designed by Olivier Felix Isselin) has been awarded the Iron A' Design Award 2022-2023 in the category of Bathroom Furnishing and Sanitary Ware. This award, which celebrates design excellence, is presented by the International Design Academy, the grand jury of the A' Design Award & Competition, consisting of influential members from the press, established designers, leading academics, and prominent entrepreneurs worldwide.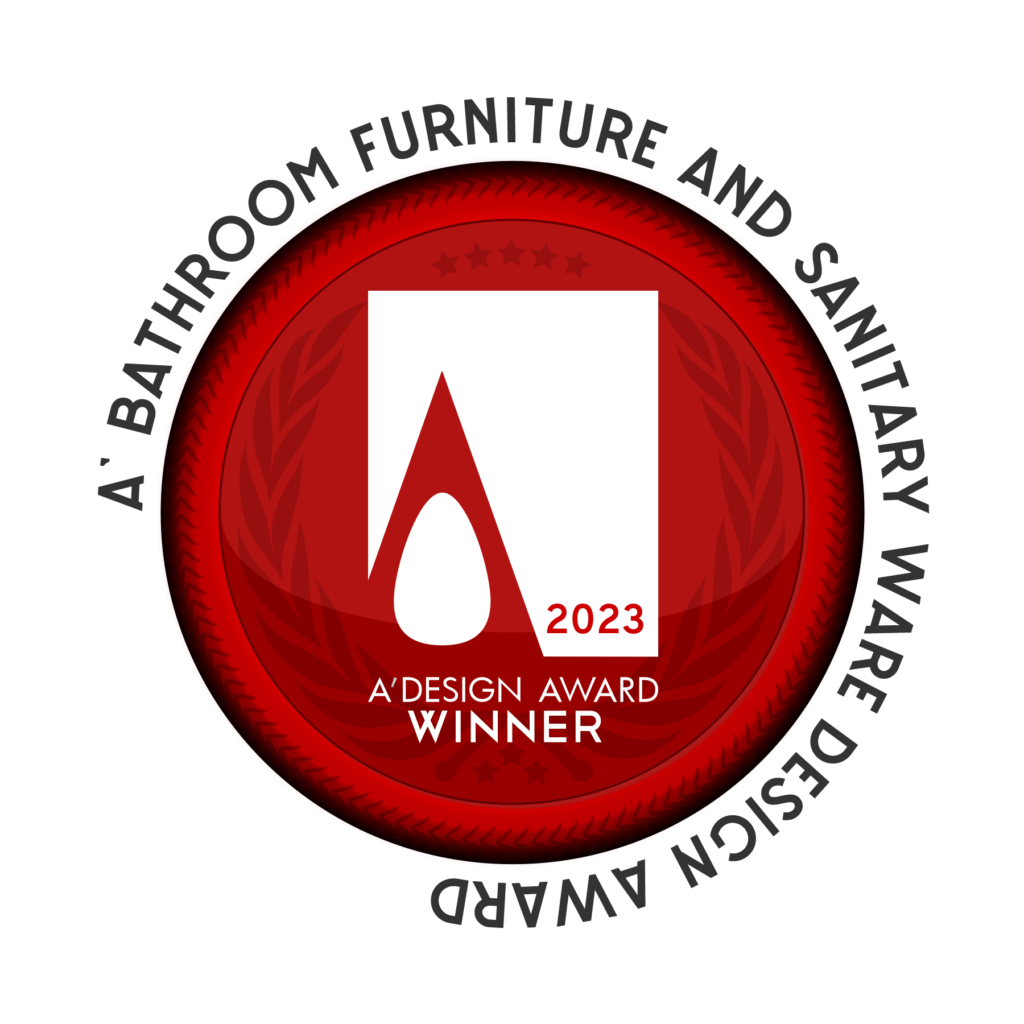 ---