Collection of ©Linoxydable stainless steel spas designed by Olivier Felix Isselin / OFI design.
---
Space Oddity.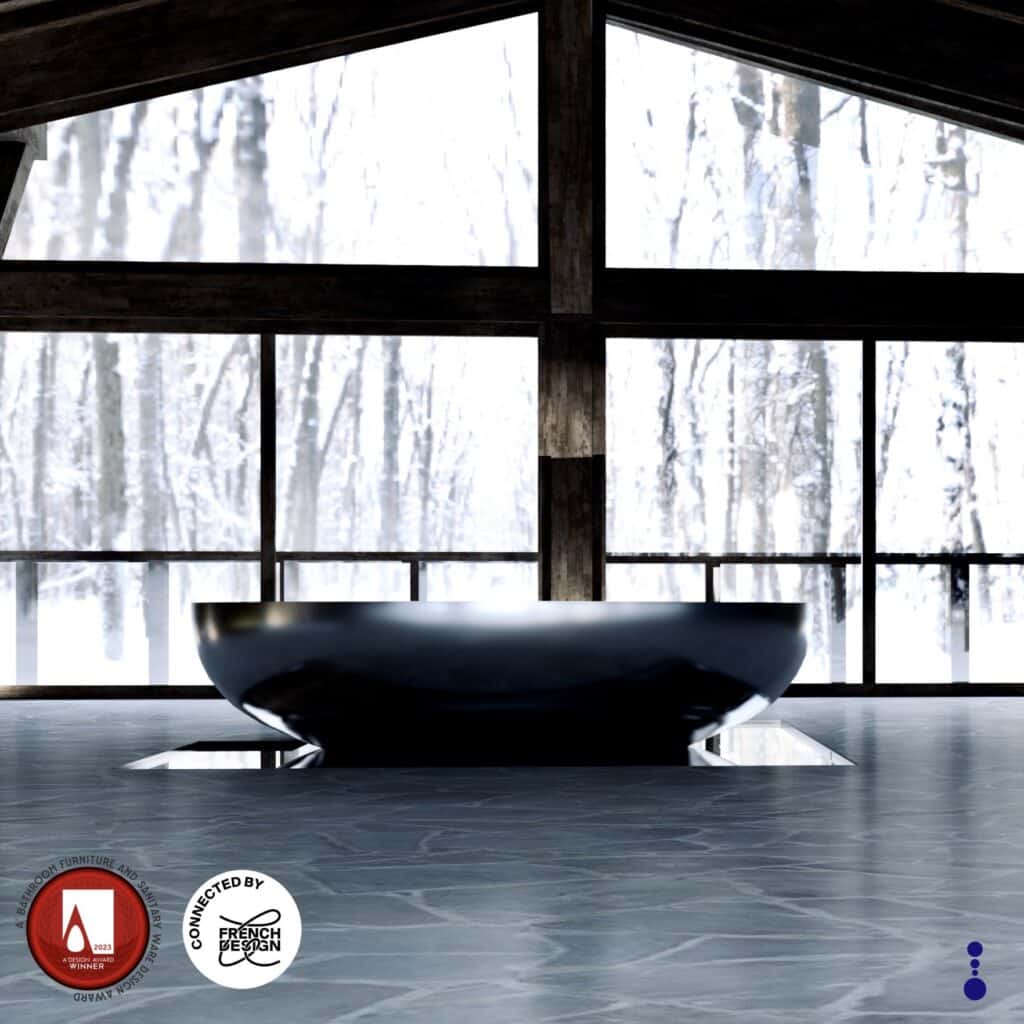 ---
My Funny Valentine.
The elegance of steel for a relaxing duo.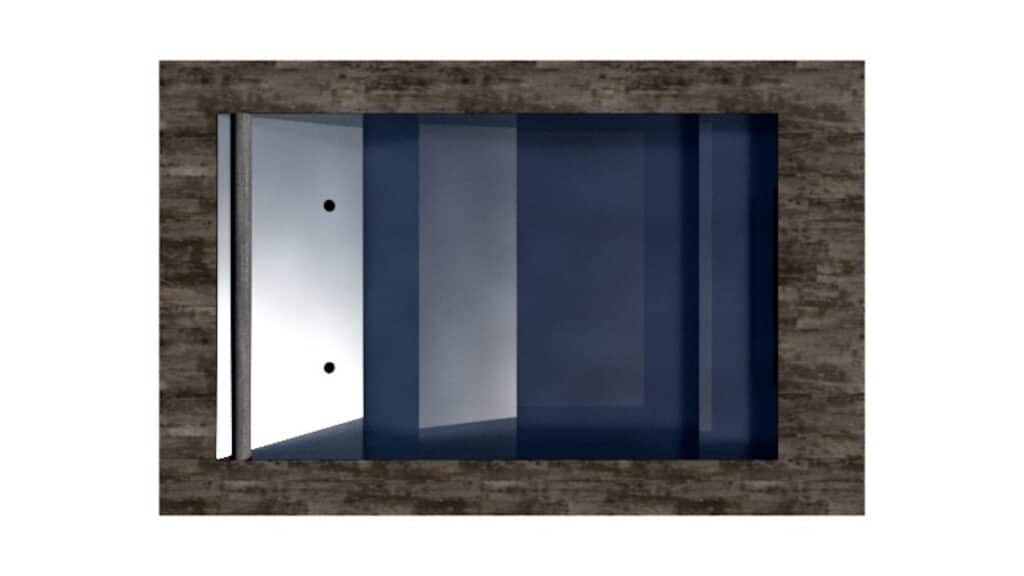 ---
Perfect Day.
The highly customizable stainless steel spa.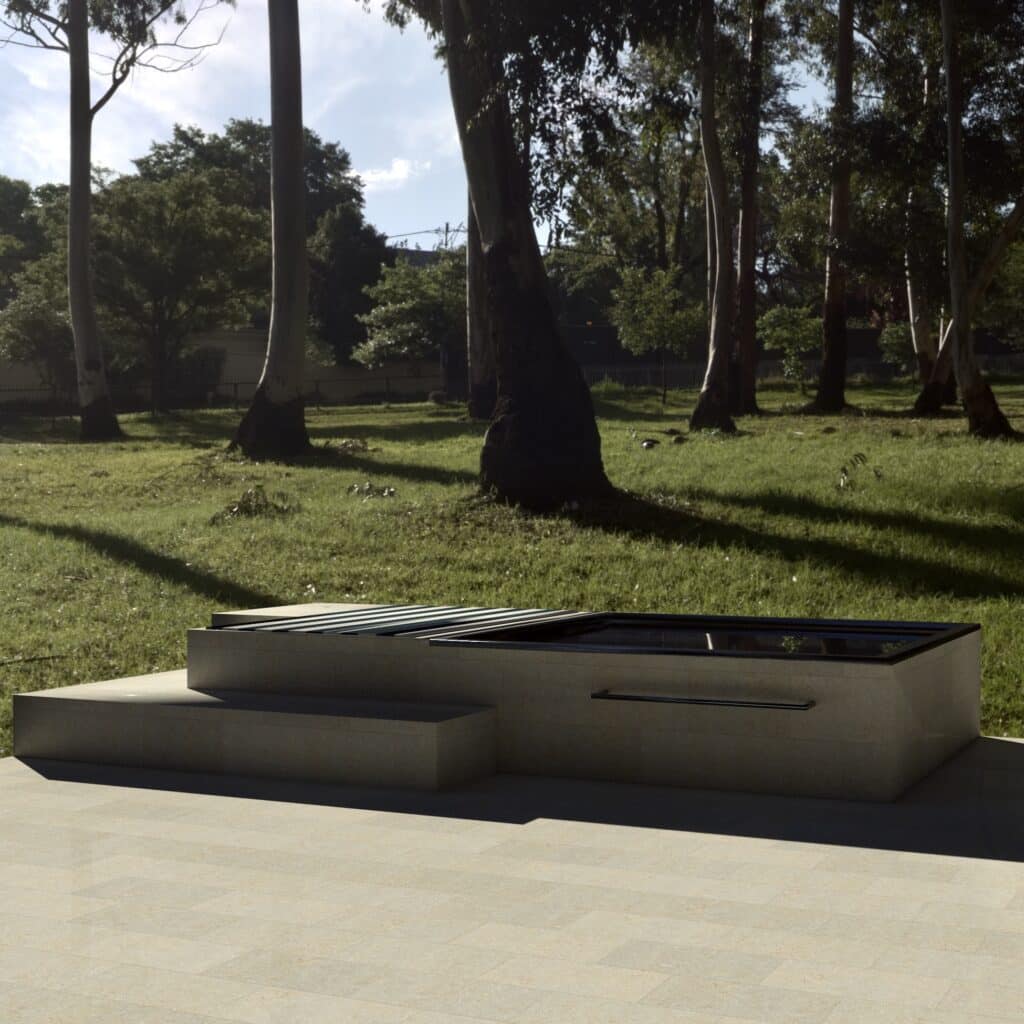 ---
It's a beautiful day.
Sleek design serving functionality.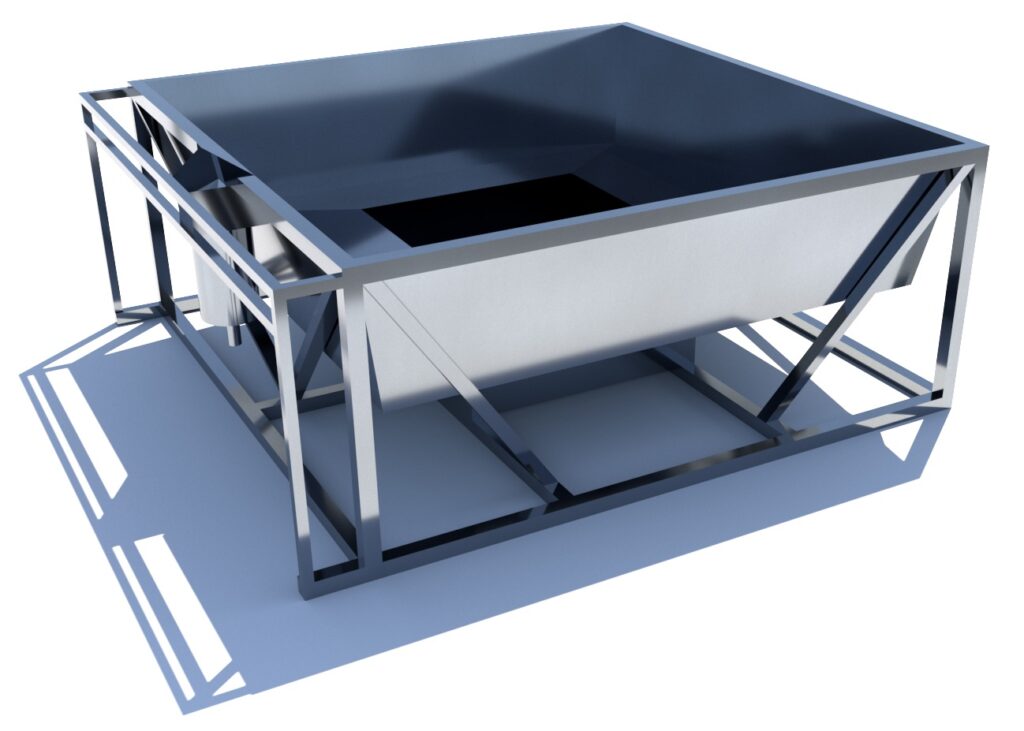 ---
Come together.
The extra-large, convivial stainless steel spa.
---
Hurricane.
The stainless steel swim spa with integrated swim jet turbine.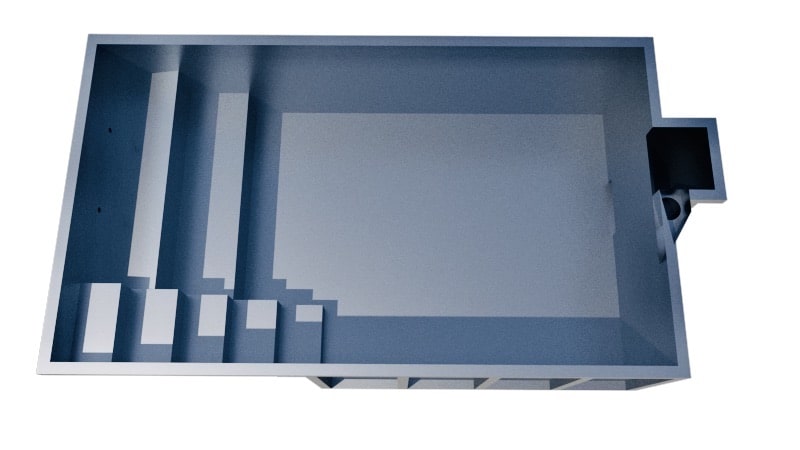 ---